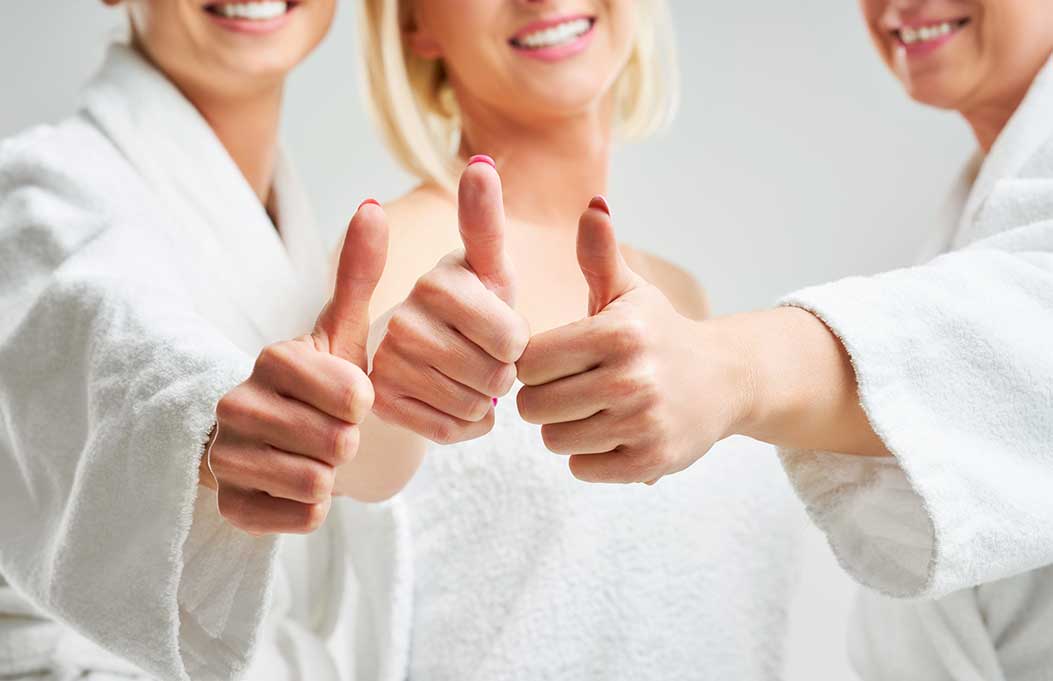 What's the least expensive way to grow your business? Patient referrals, of course. It's also likely the fastest method to enlarge your practice. Here are 5 strategies to help you take advantage of this low-cost marketing marvel.
1: Provide Outstanding Patient Care
Nothing will bring in referrals faster than the delivery of results that meet or exceed your patients' expectations. A positive recommendation is worth thousands of dollars in advertising because it comes from a trusted friend or family member rather than an ad in a magazine or on the radio or internet. Remember: patients talk—both the satisfied patients and the dissatisfied ones. Make sure that your results speak so loudly that any perceived dissatisfaction is minimized and if and when someone is unhappy with their results, be sure that you address their issue(s) promptly and with genuine concern for their well-being.
2: Go Beyond Great Surgical Results
Patients don't need you to be their friend, but they do need to have a strong trusting relationship with you—and your staff—in order to feel comfortable in referring you to people they care about—i.e., family and friends. Build that trust first by giving your patients a consultation that answers all their questions; and then invite them to ask more questions; offer to connect them to a patient who has had that procedure or treatment at your practice; call them the night before and after their surgical procedure; attend their postop appointments even if your RN or PA could remove the sutures without you there. You don't have to stay the entire appointment, but arriving to say Hello and getting their feedback builds trust. And trust creates referrals.
3: Ask for Referrals
Most patients assume you're so busy that you don't need new business. While one might wish this were true, it seldom is, especially when the practice is still fairly young. Don't be shy about asking them to refer their friends and family members to your practice for the same procedure that they have experienced at your hands.
4: Incentivize Referrals
Patients that utilize your injectables or other skin treatments will send more friend to you if you incentivize them. Referral cards are a great way to do this. Here is a sample (click to enlarge):
5: Stay in Touch
A monthly personalized email to everyone in your database, including potential patients, can update them on what's happening in the practice with new treatments, products, staff members, etc. And don't forget that a lively social media presence—that doesn't just focus on your products and services—can keep patients aware of your practice long after their procedures are completed. Consider a monthly birthday card program through a service such as Send Out Cards. We've written a blog post about this, which you can find here.
Increasing patient referrals doesn't happen overnight but time and consistent effort, along with the delivery of excellent care and ongoing engagement with your patient base will naturally boost your referrals.